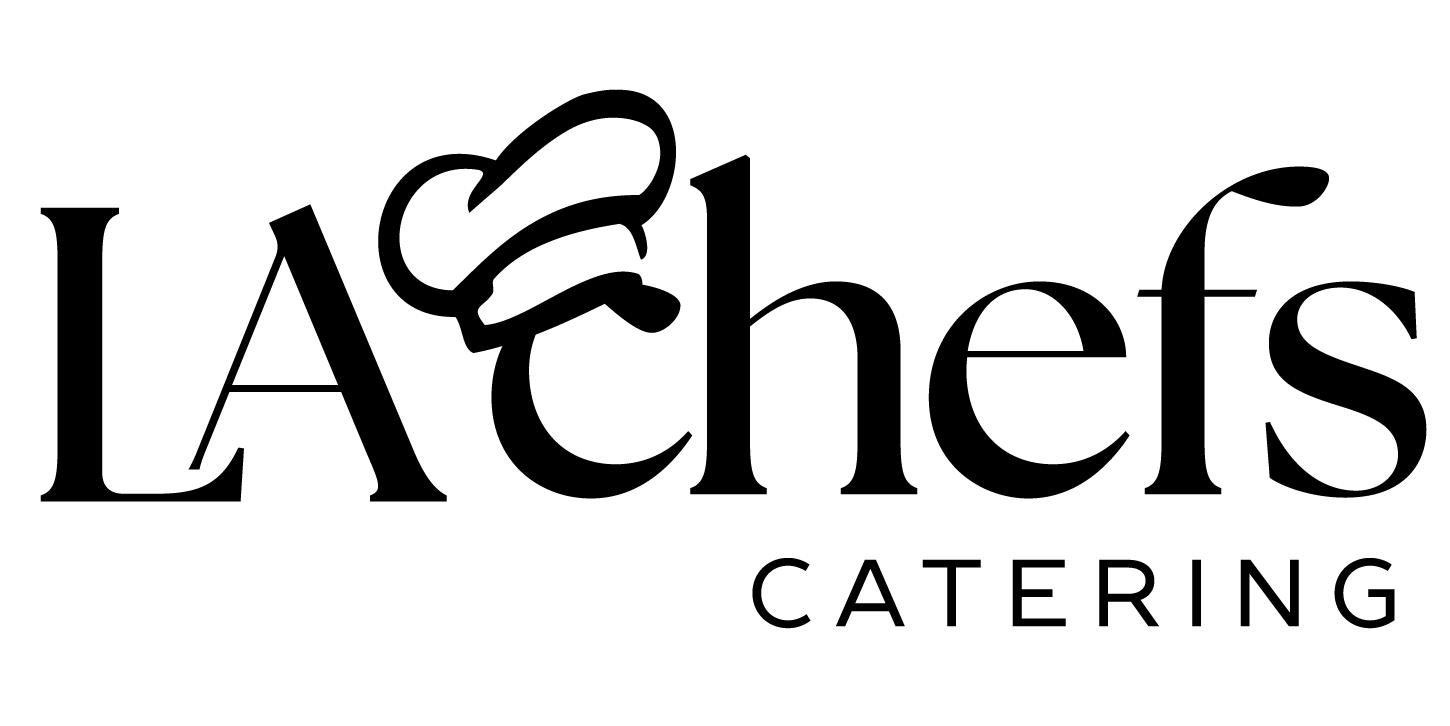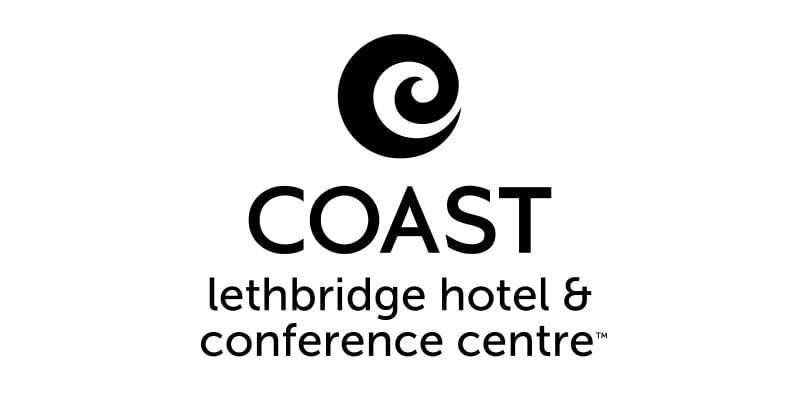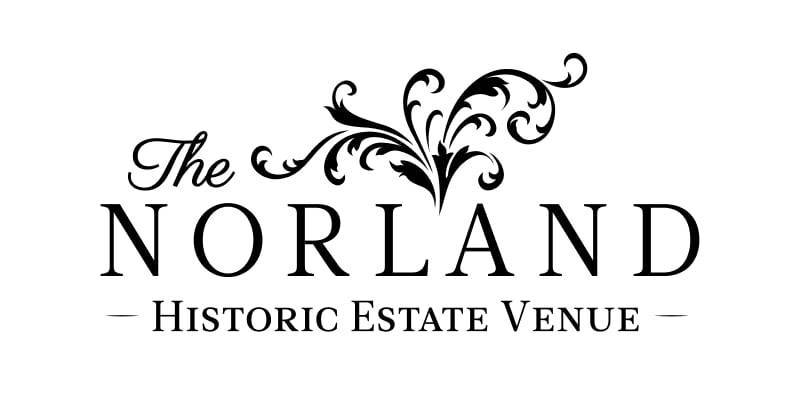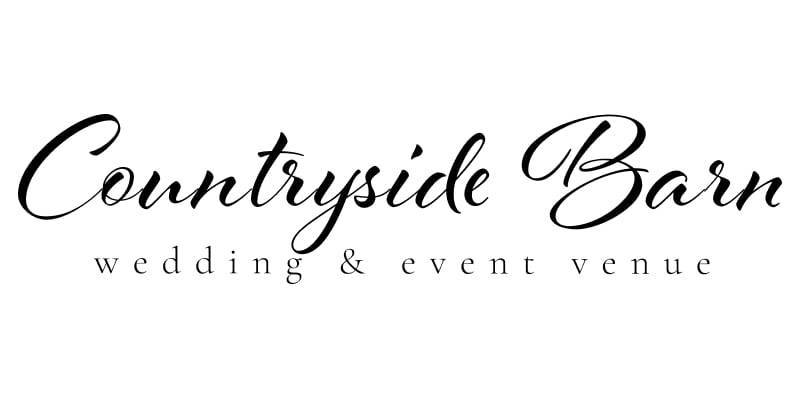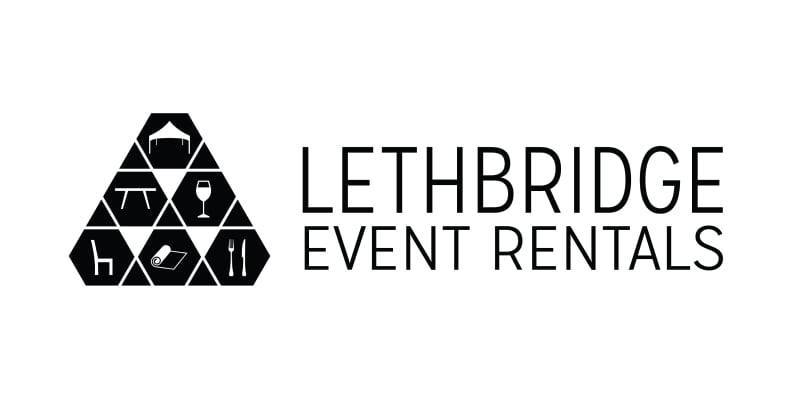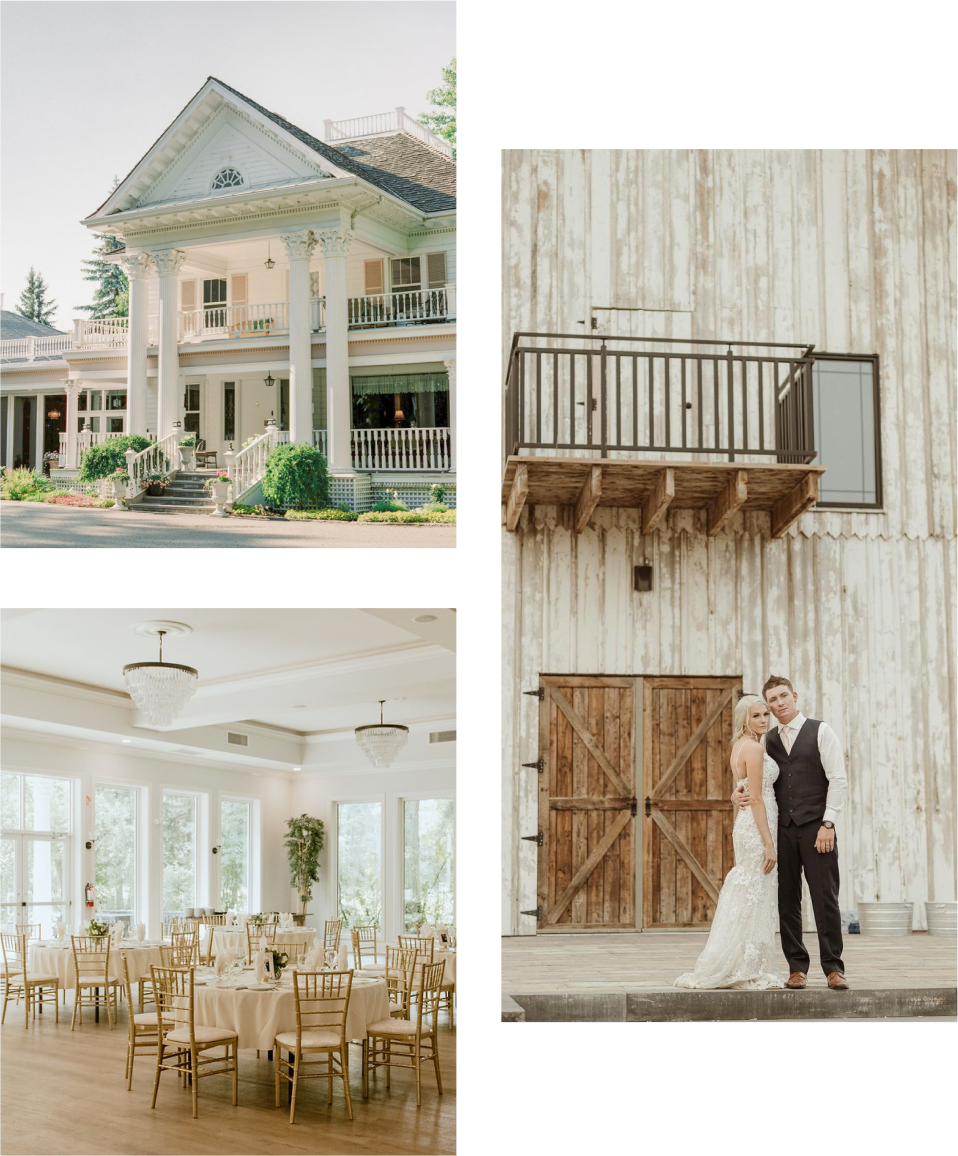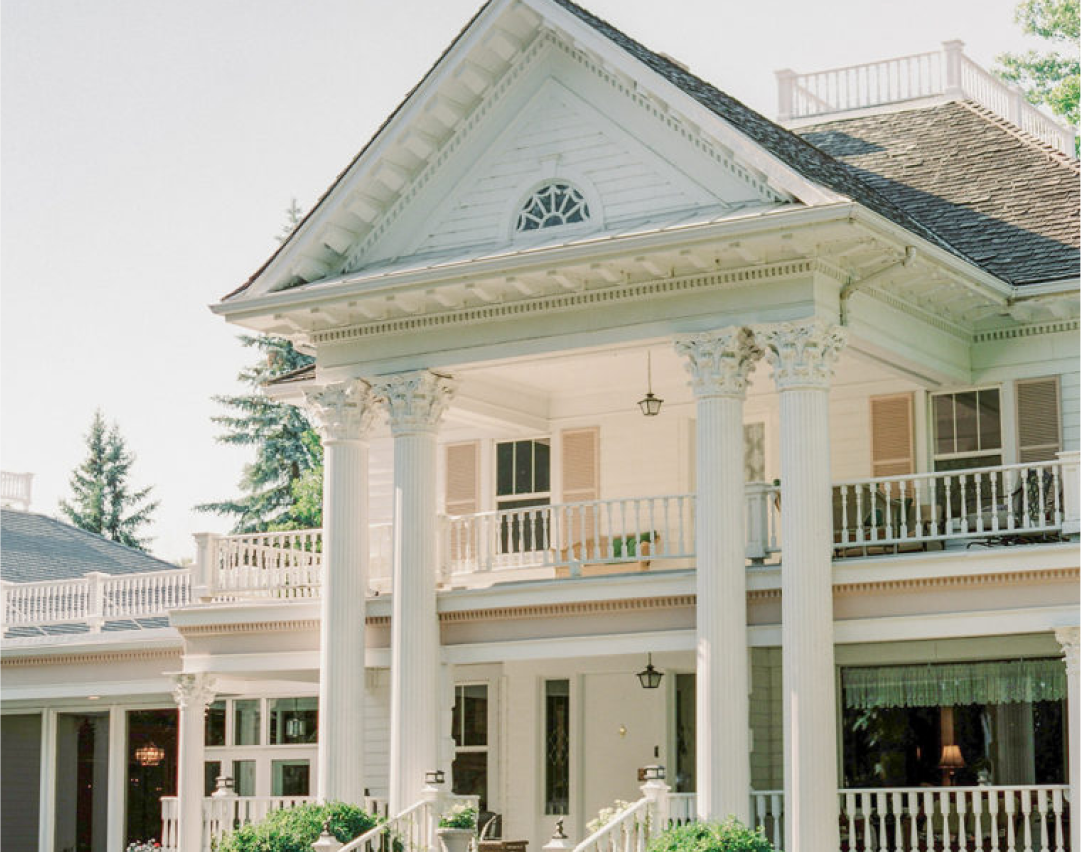 For every event.
We custom-design events, just for you, from large formal galas to small casual get-togethers. Explore a few styles of events below.
Exquisite

catering and breathtaking décor.
Join us in the creative process and bring your event to life with unbelievable food and stunning decorations. Explore both below.
What our clients have to say
I booked a work event and the service was fantastic! Brenna made planning it a breeze and everything from catering to AV requirements was taken care of. Thank you!