There is a unique tone to each of our exclusive venues. When you step inside, you'll just feel it and instantly know this is the perfect venue for you.
Sky + Table Exclusive Venues
Whether you're planning an annual office party or a fundraising event for your non-profit, we have a variety of exceptional venues to choose from — from elegant hotels to charming historic estate venues.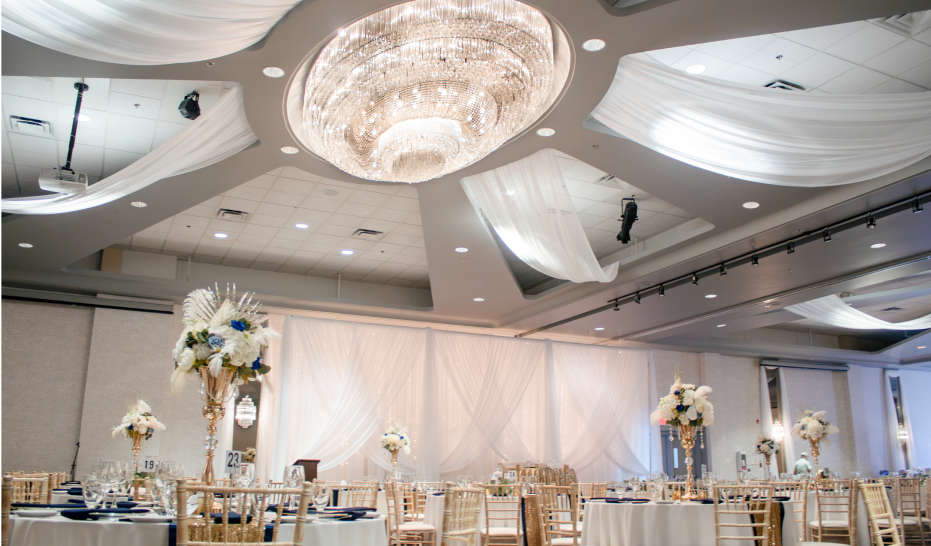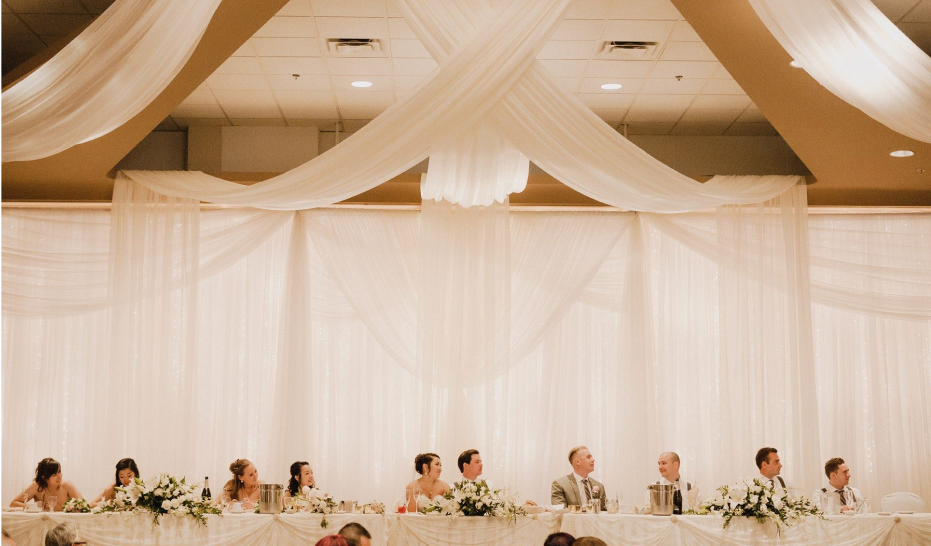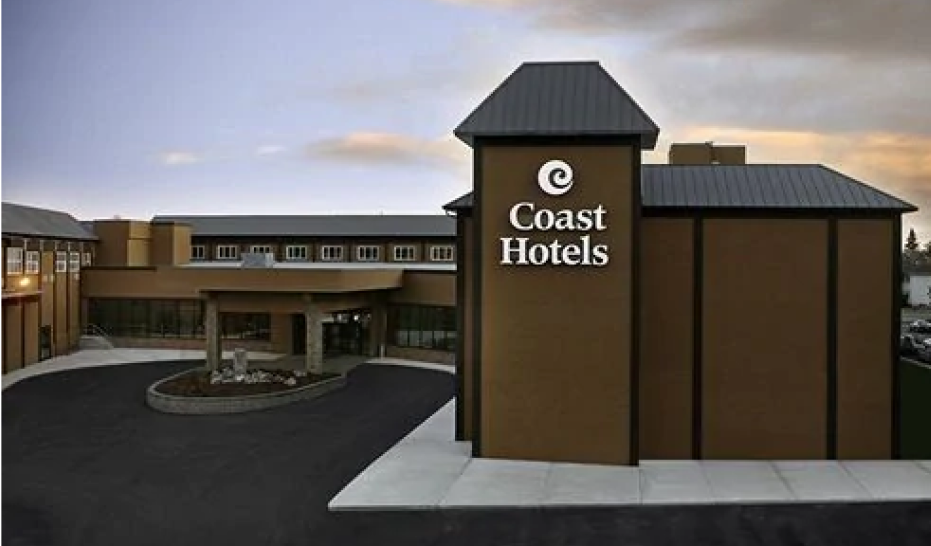 Coast Lethbridge Hotel & Conference Centre
526 Mayor Magrath Dr S, Lethbridge AB
Capacity: 600
Menu | More Details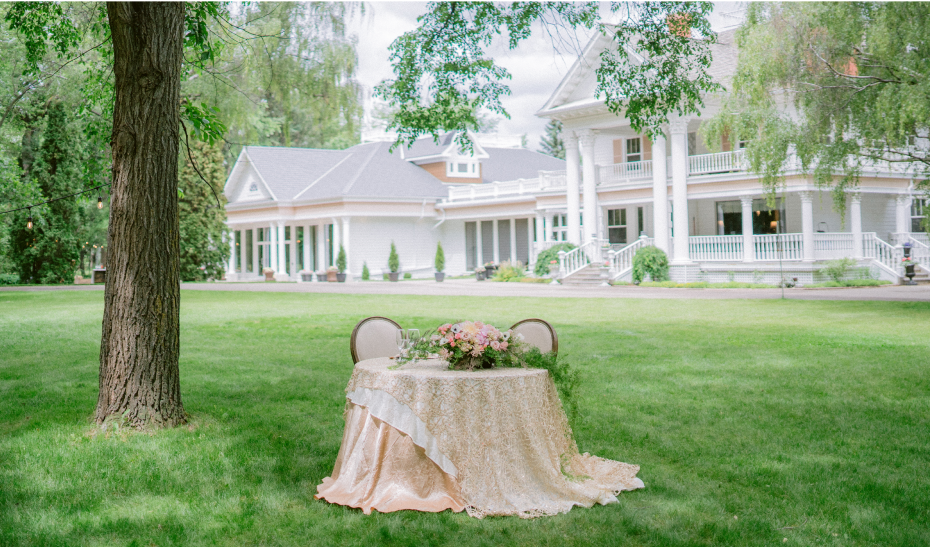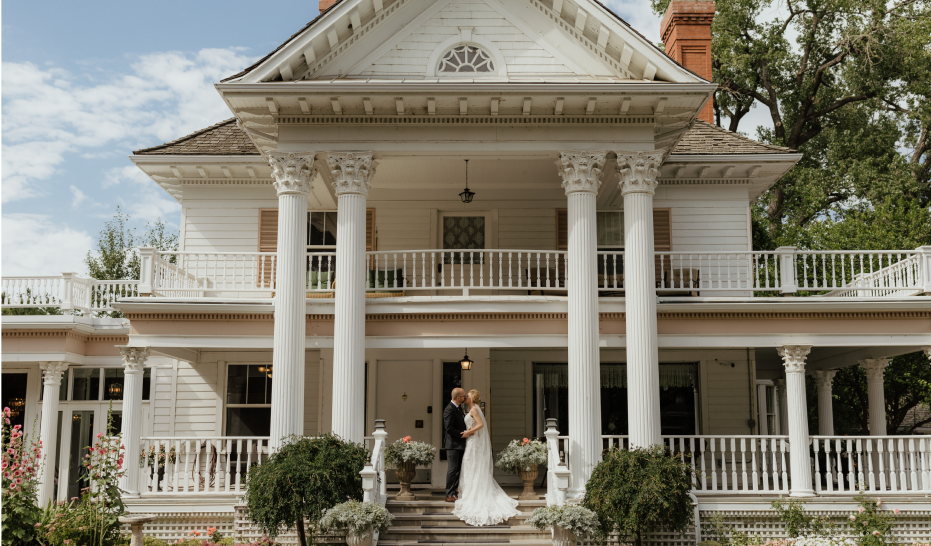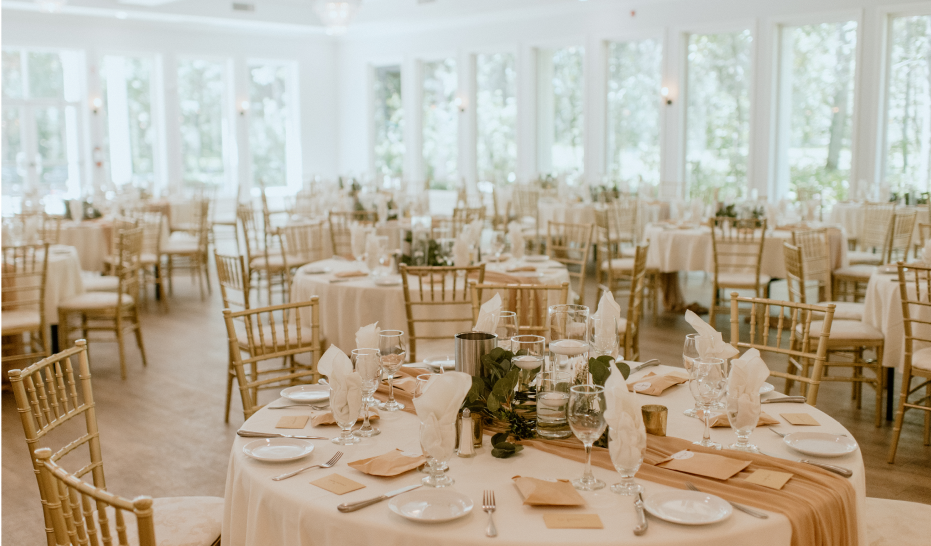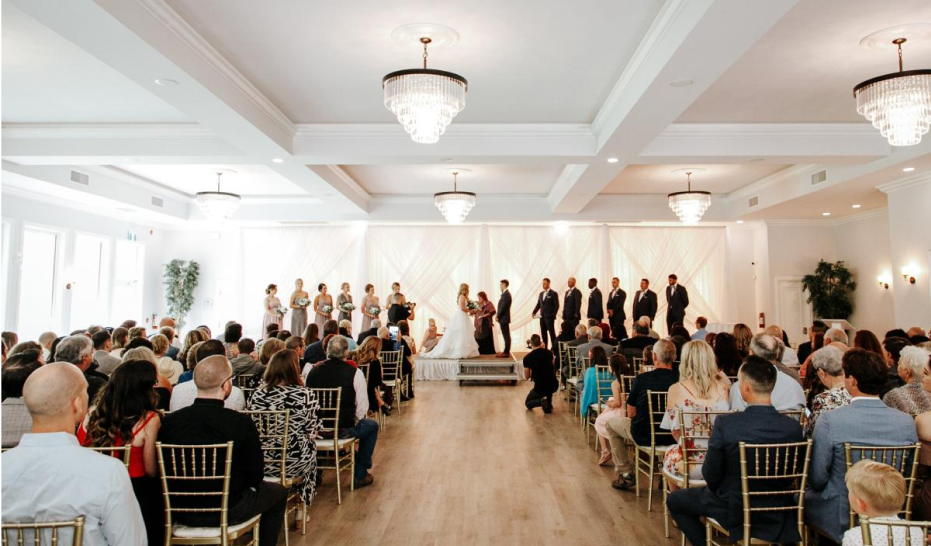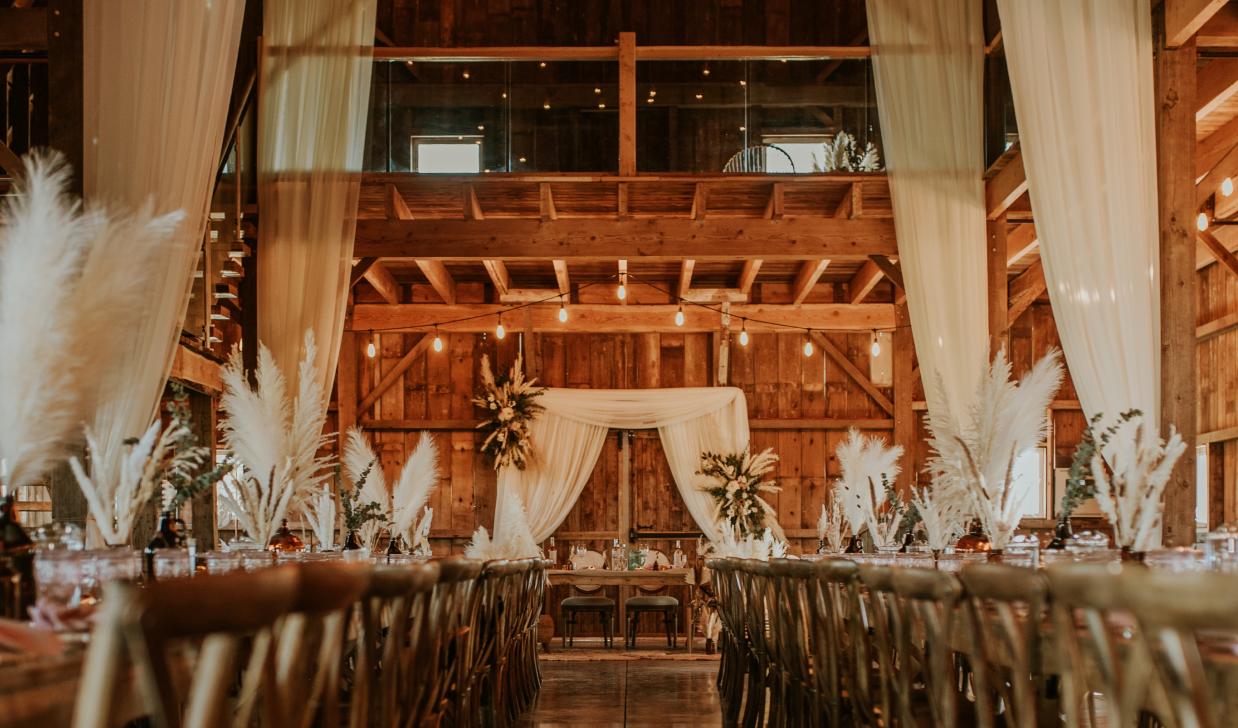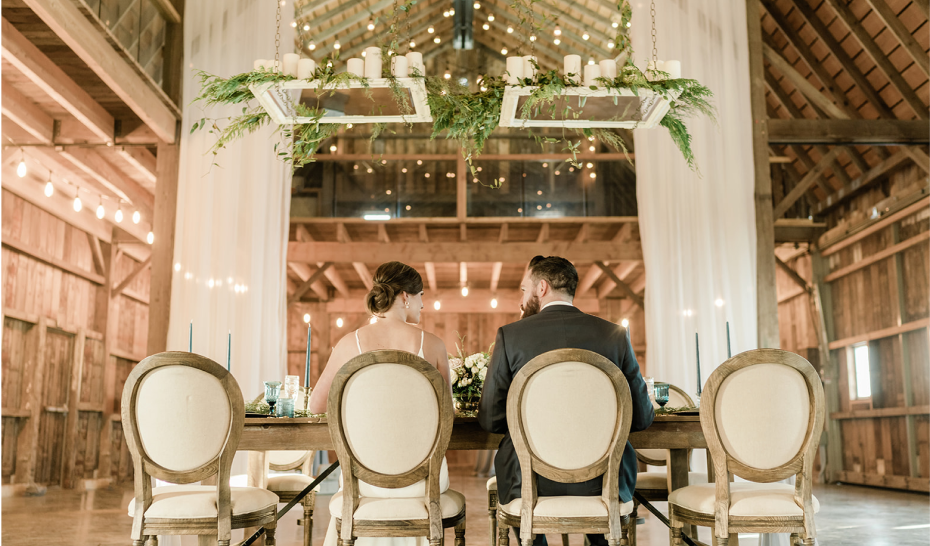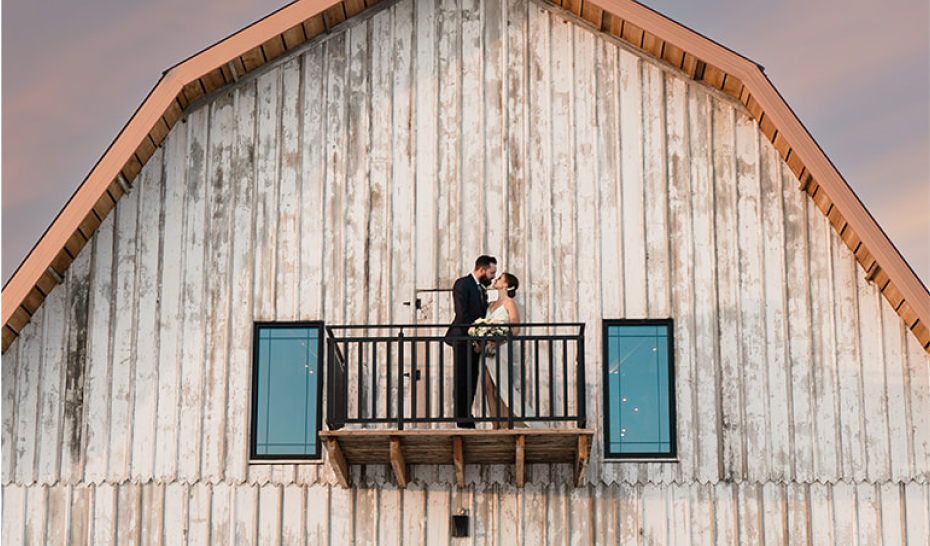 What our clients have to say
We chose The Norland/LA Chefs Catering for our wedding for two reasons: 1) The venue was Capital-G-Gorgeous, and 2) The accommodating nature of the staff.
Preferred Venues
Have another venue in mind? Let us know! We can provide catering to any location in Southern Alberta.