Setting a new standard for catering and events companies in Lethbridge, Alberta.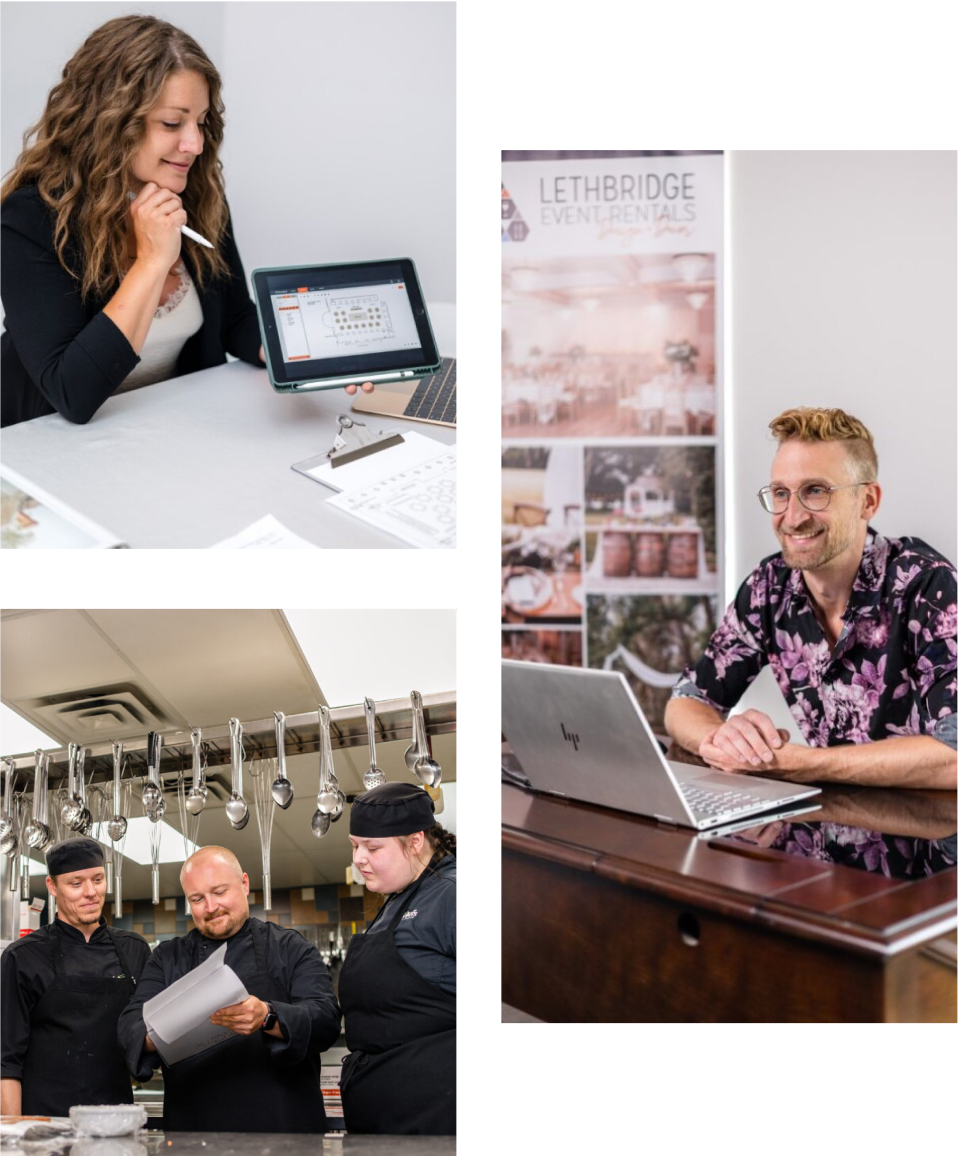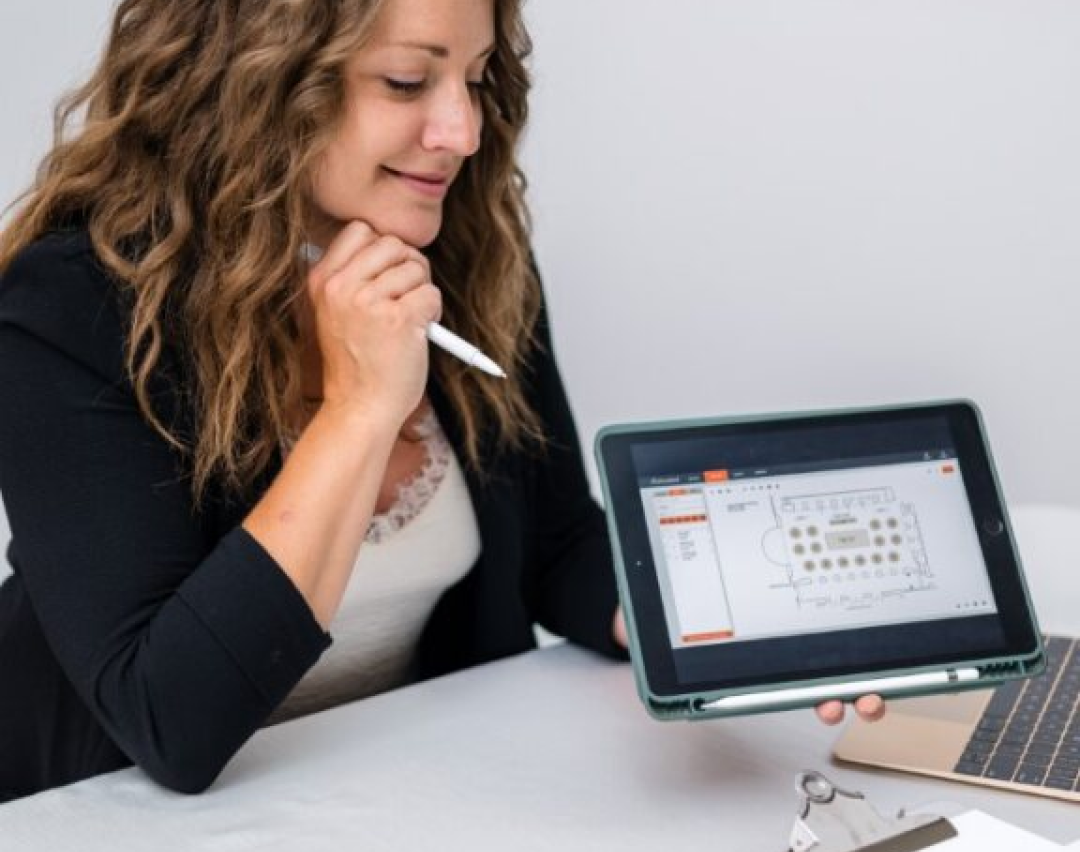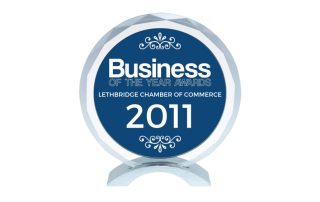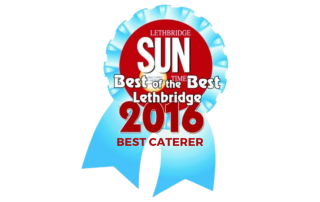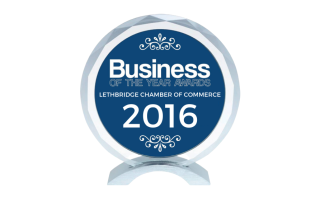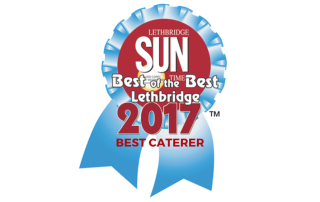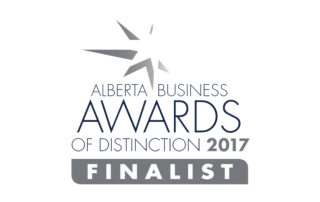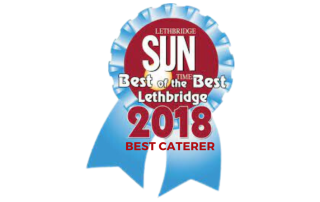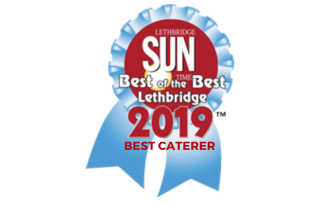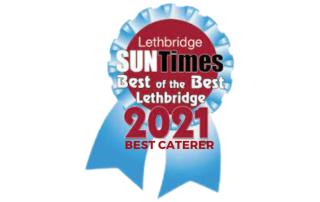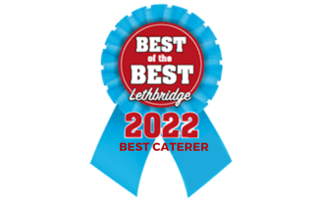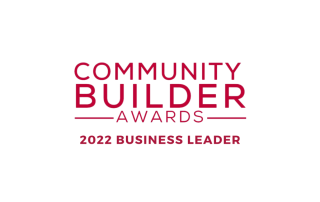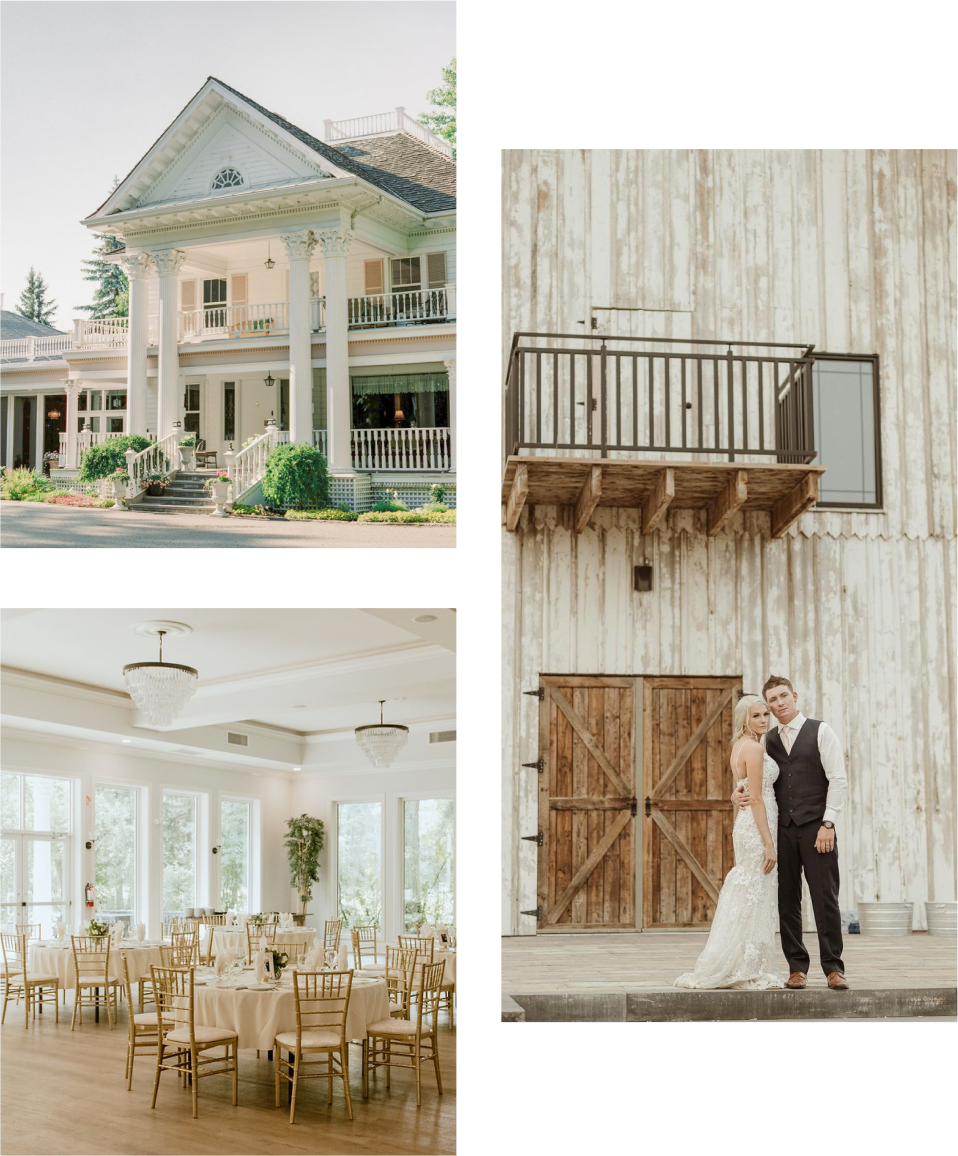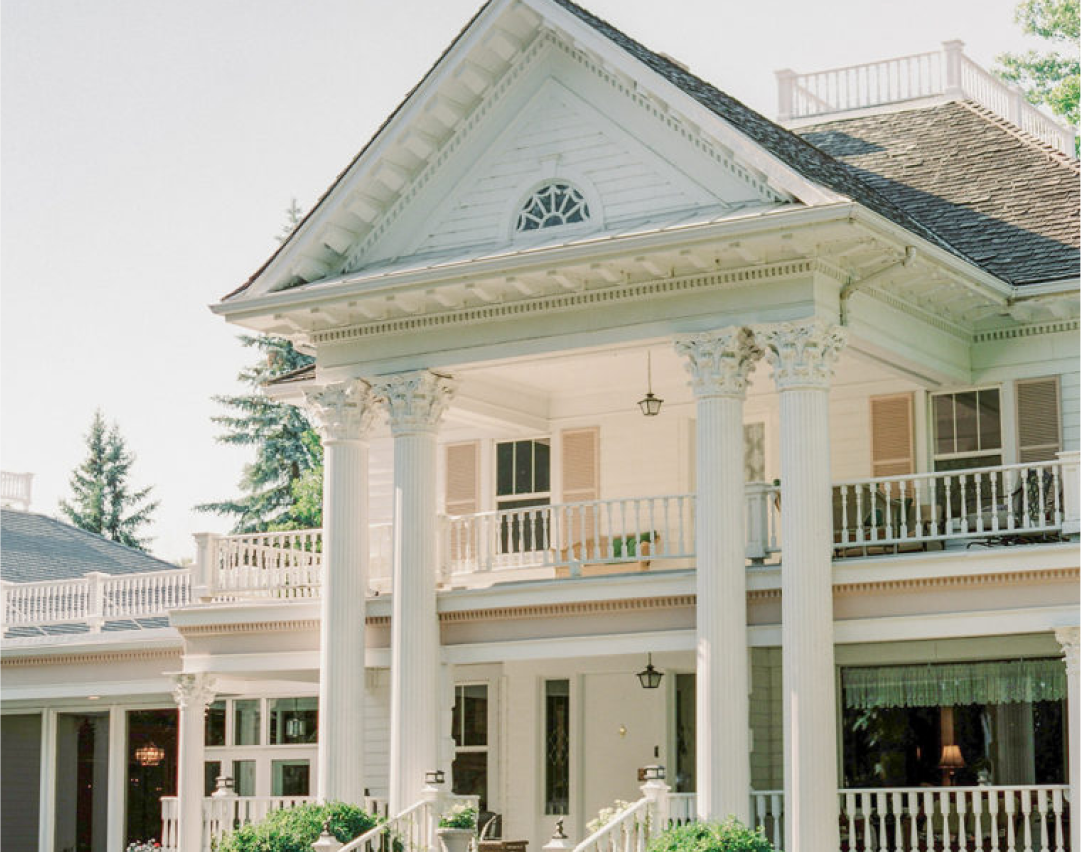 We produce thousands of successful events each year in Southern Alberta. Our promise is to ALWAYS lead the industry in creative service offerings, food, and décor — leaving you awestruck and having experienced excellence.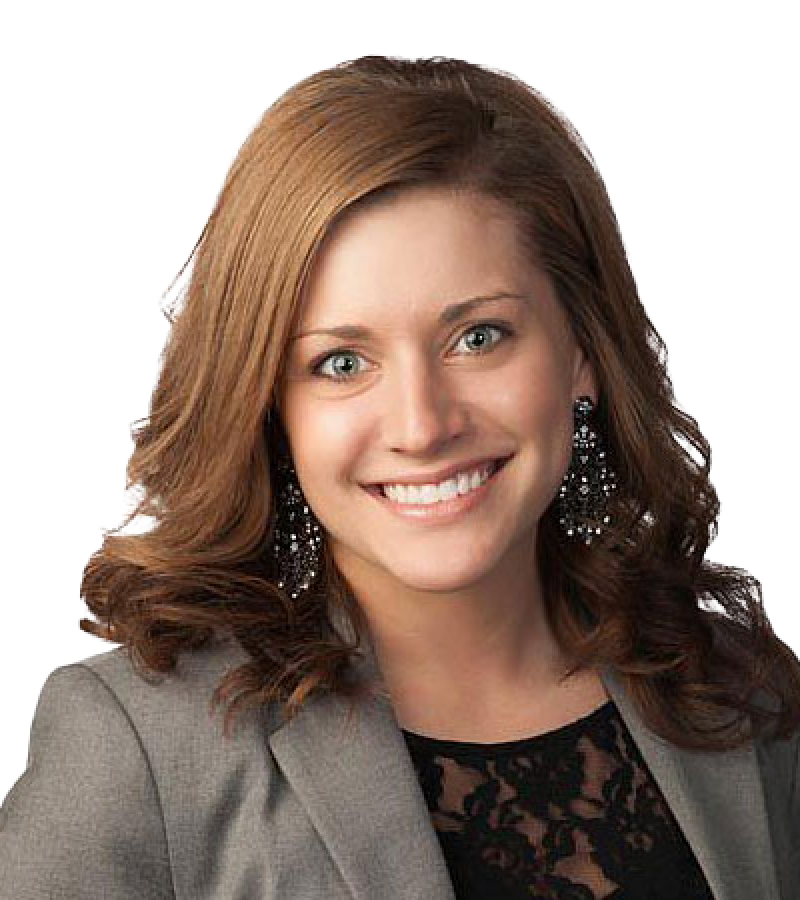 Alexandra Danylchuk
Event Sales Consultant
403 942 5816
alexandra@skyandtable
Client First Approach
We are focused on you, your needs, wants, and dreams. We listen carefully and share our experience to ensure your event is everything you hope for and more.
Memorable Experiences
Our decades-long history of running events and our passion for hosting allows us to produce special and memorable experiences for you and your guests.
Seek Opportunities
We are always looking for ways to improve, lead our industry with integrity, and opportunities for extra special touches.
Proven Track Record
We work hard, but it feels easy because we love what we do.