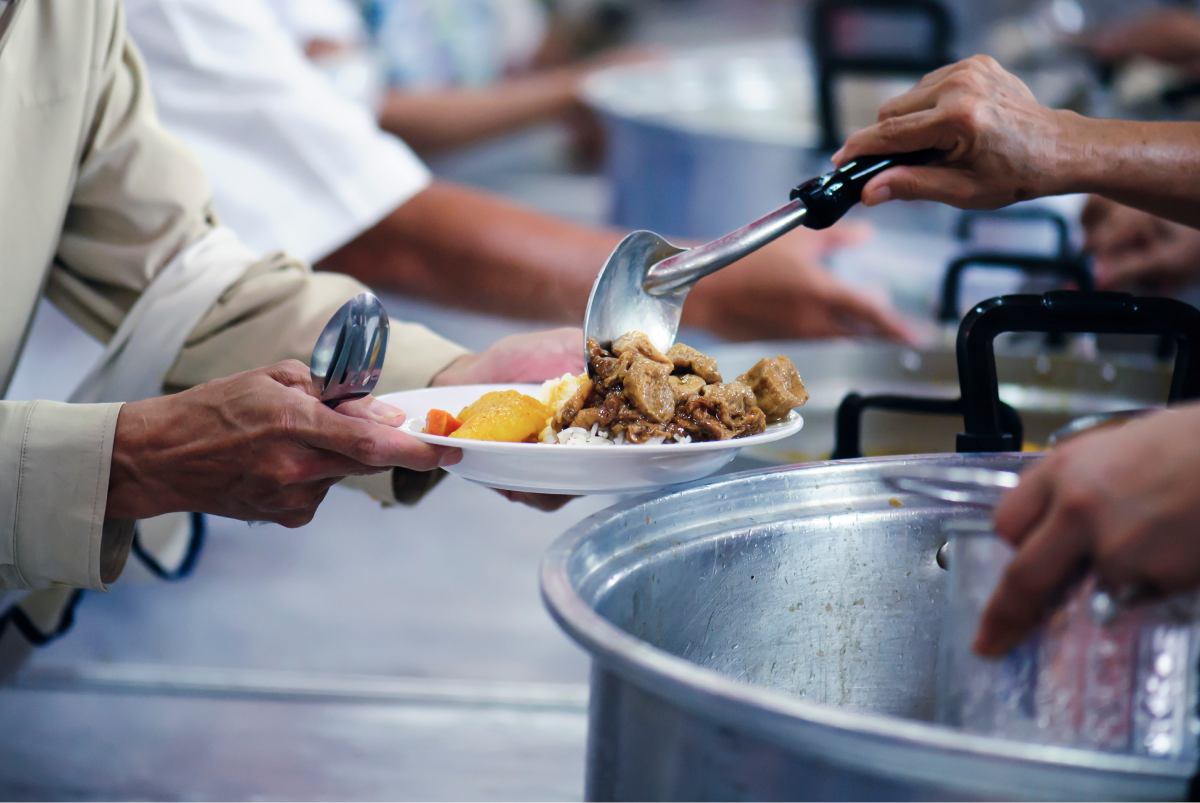 Streets Alive
Over the past decade, LA Chefs has collaborated with Streets Alive to ensure that no food goes to waste after events. Streets Alive has food-safe trained staff who then distribute this food to those most in need. We are proud to be able to support our community in this way!
Lethbridge College Scholarship
Each year, LA Chefs supports the Culinary Arts program at Lethbridge College by providing two $1,000 scholarships to deserving culinary arts students. LA Chefs has been fortunate to build its incredible culinary team with graduates of this prestigious program!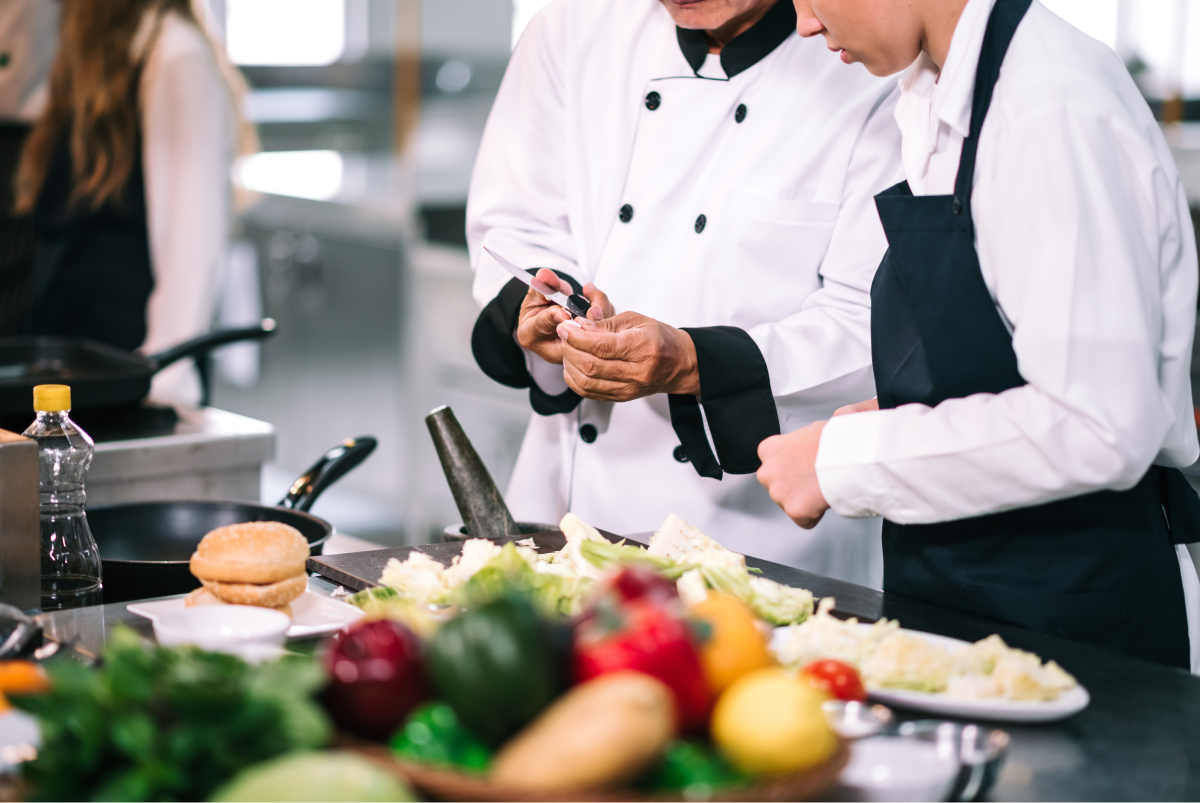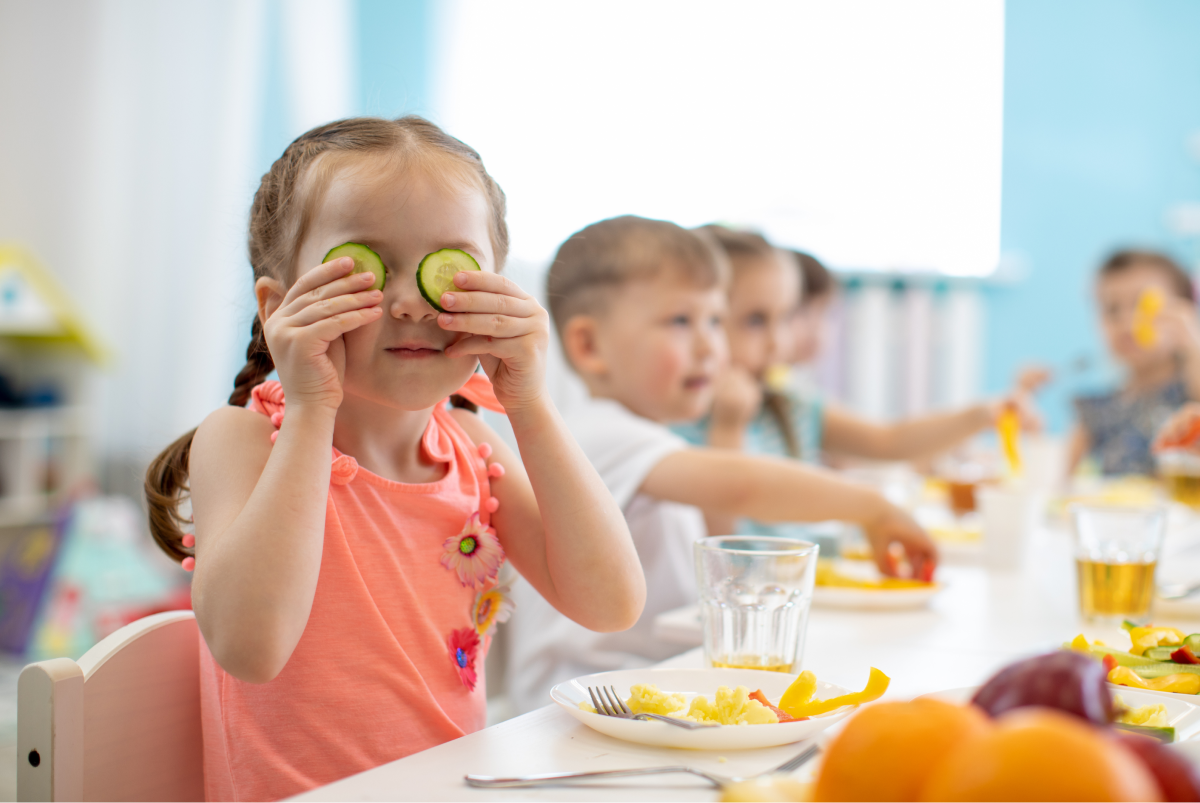 School Lunch Program
The LA Chef Catering provides a complimentary Christmas meal during the holiday season to a couple of local elementary schools, with staff volunteering their time to help serve the kids. Our team looks forward to this incredibly rewarding experience each year!