Our wedding planning experience is personalized and each one will impress for years to come.
Sky + Table Exclusive Venues
Whether you're planning a wedding, an annual office party or a fundraising event for your non-profit, we have a variety of exceptional venues to choose from in Lethbridge and area — from elegant hotels to charming historic estate venues.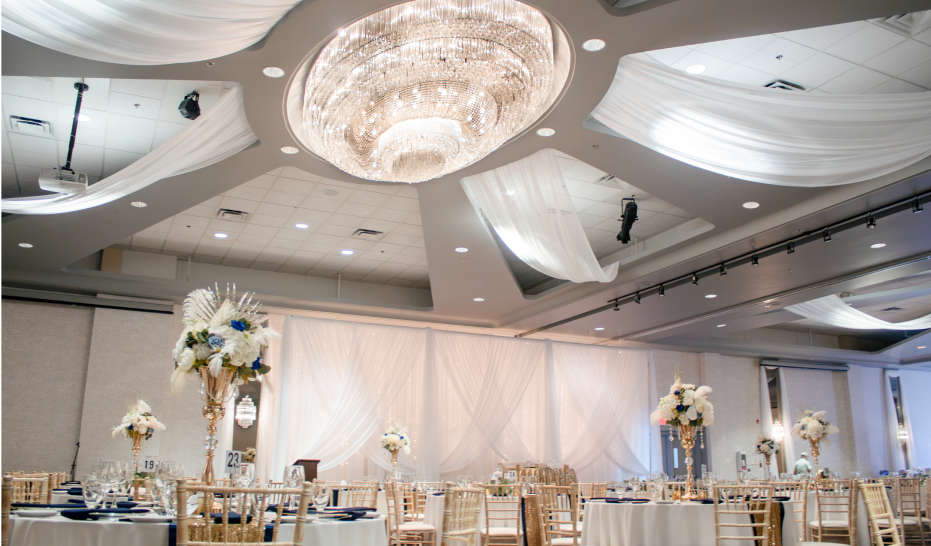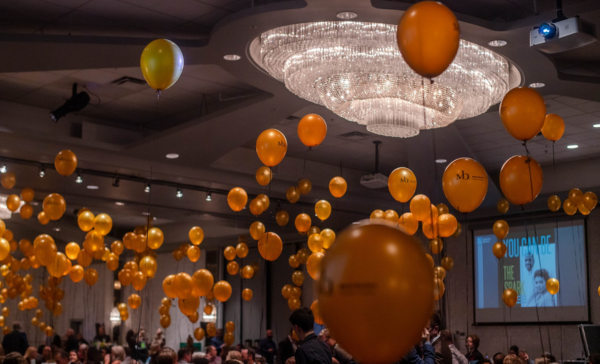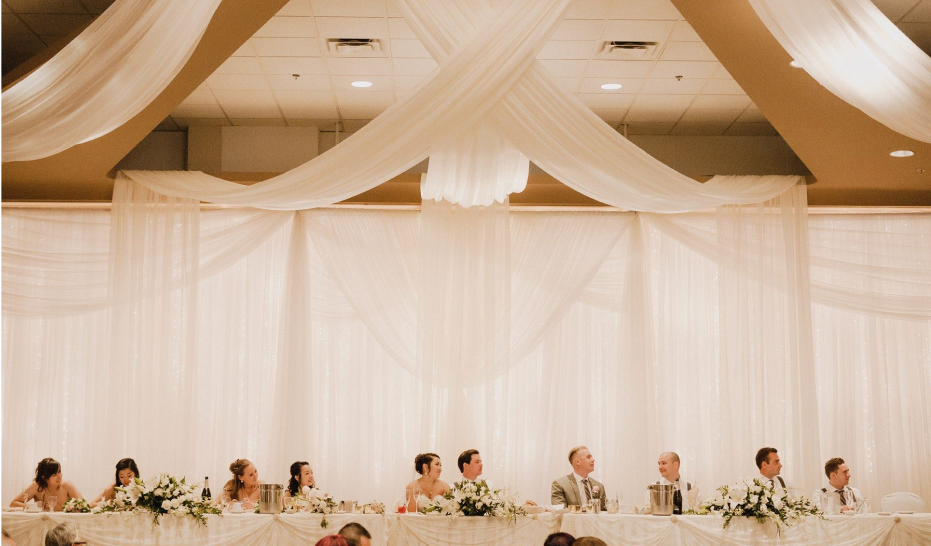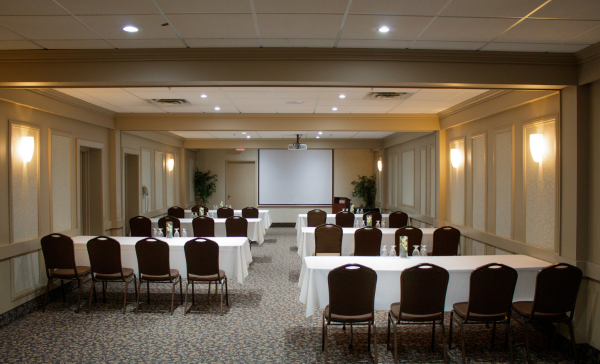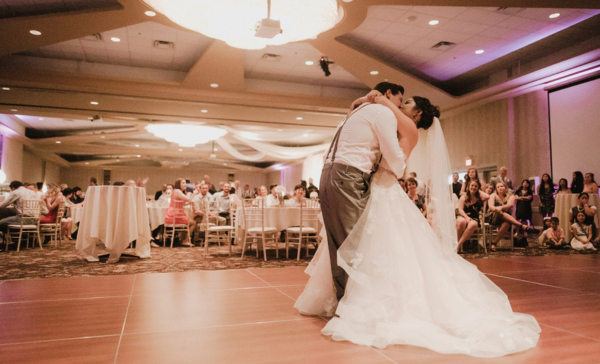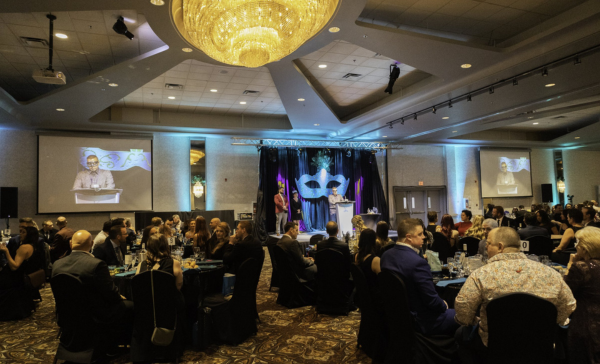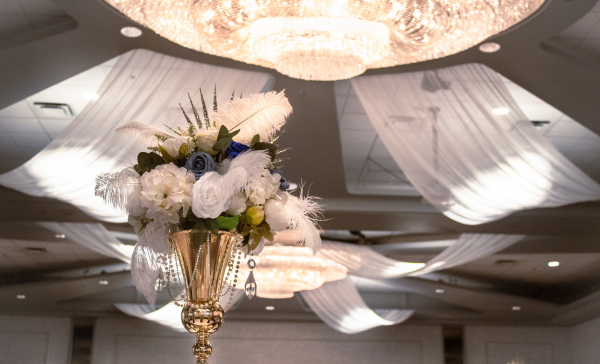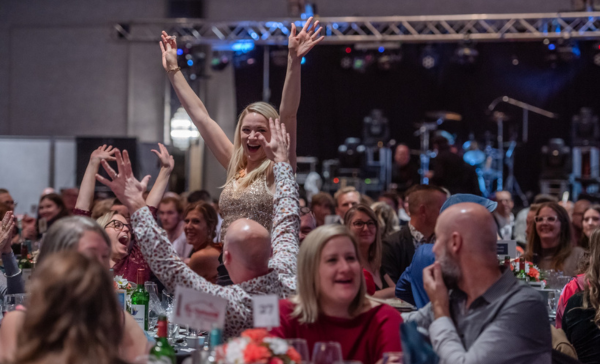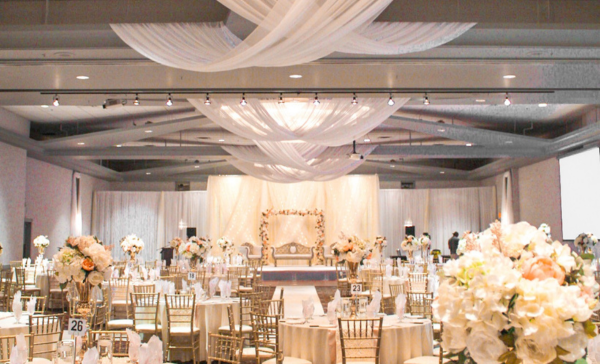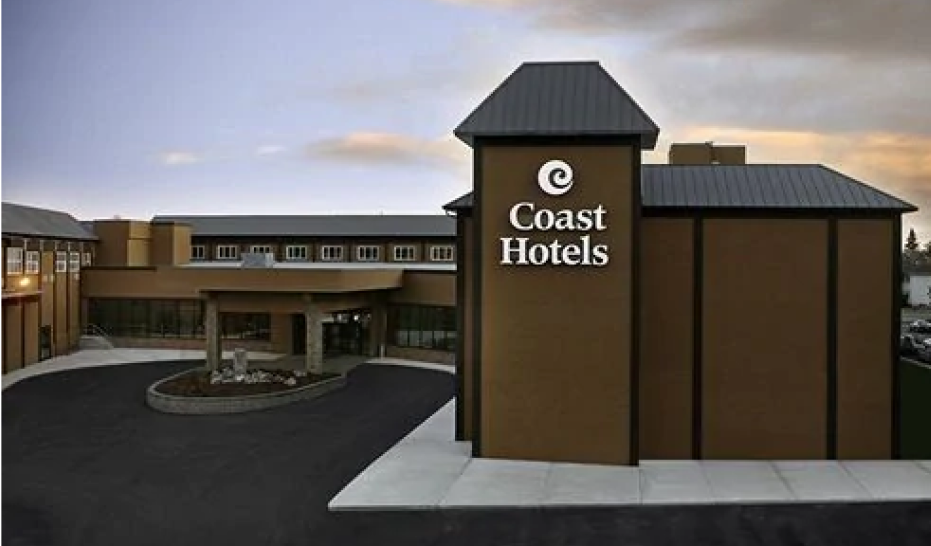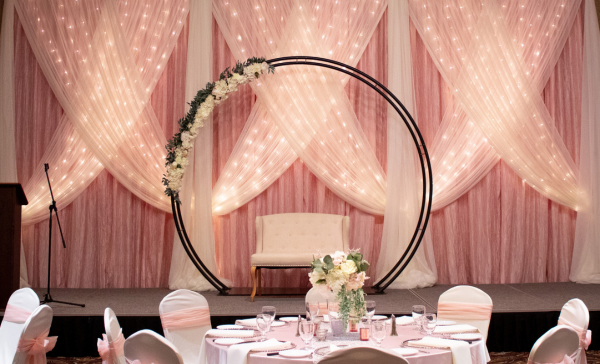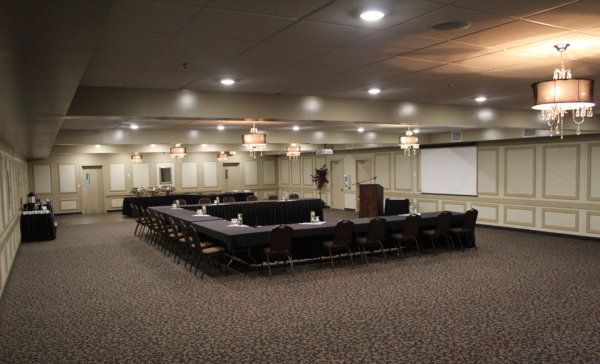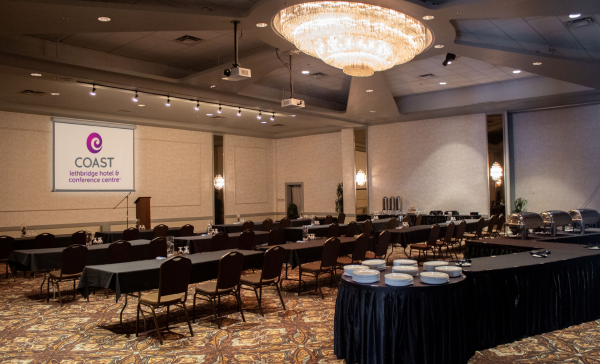 Coast Lethbridge Hotel & Conference Centre
526 Mayor Magrath Dr S, Lethbridge AB
Capacity: 600
An elegant wedding venue or a modern, spacious venue for your next corporate event, gala or private gathering – the Coast does it all!
Norland Historic Estate
5801 1st Ave S Lethbridge AB
Capacity: 300
A luxurious wedding venue and special events space that boasts beautiful grounds, a charming gazebo and a stunning mansion for indoor wedding ceremonies, galas and parties.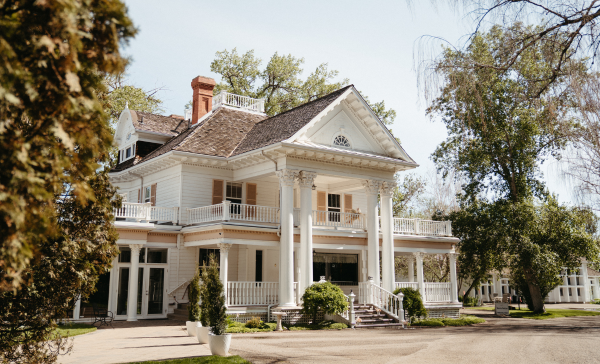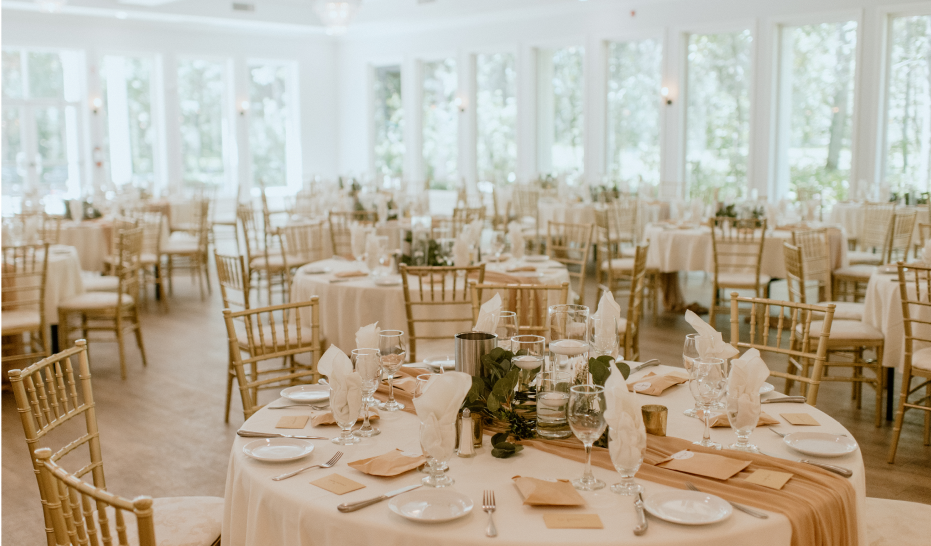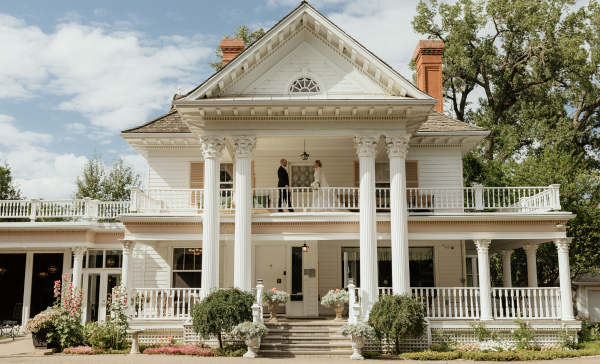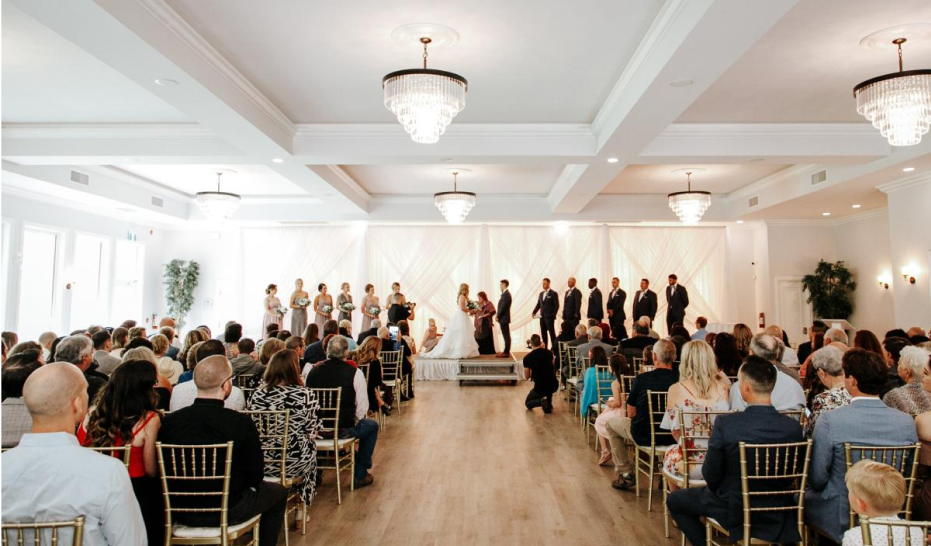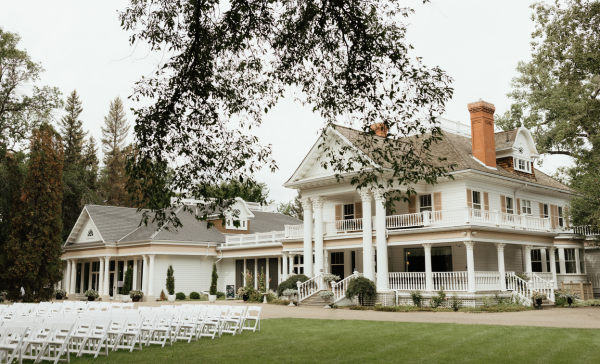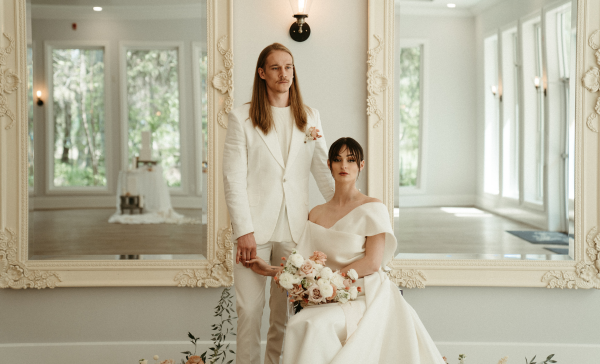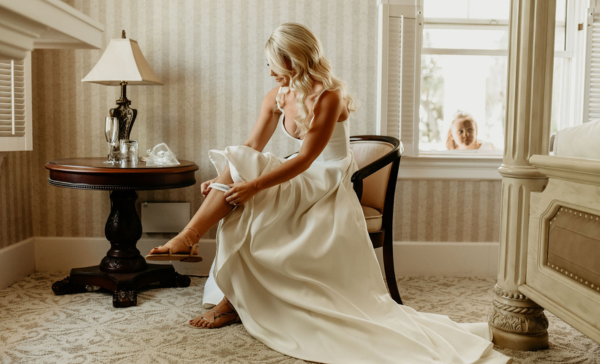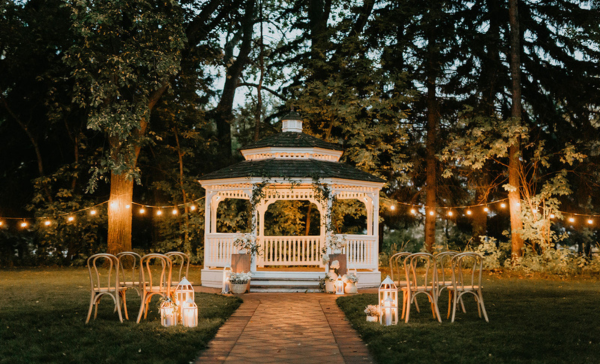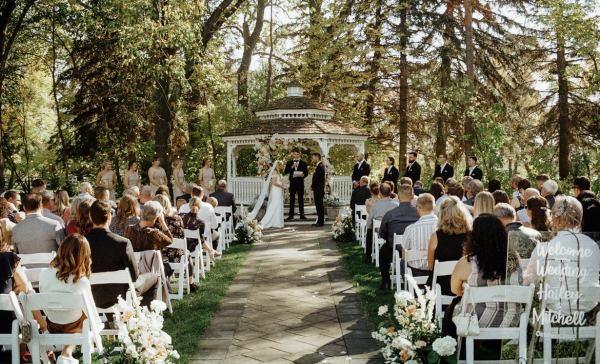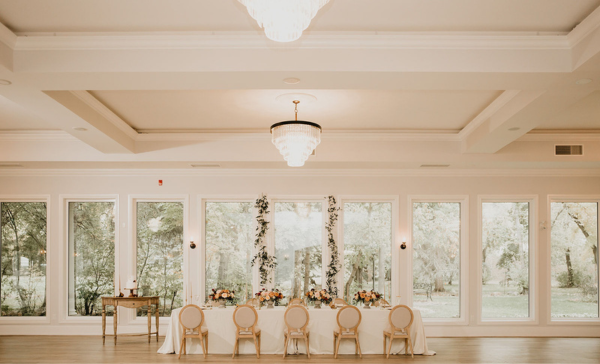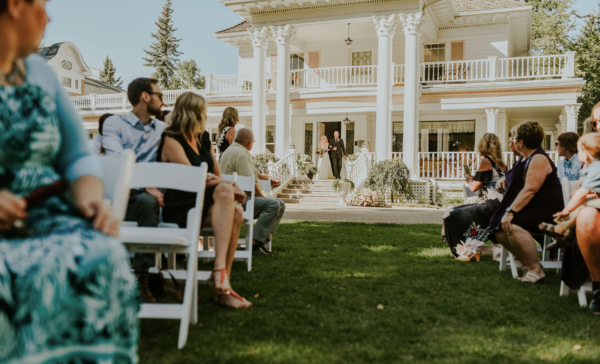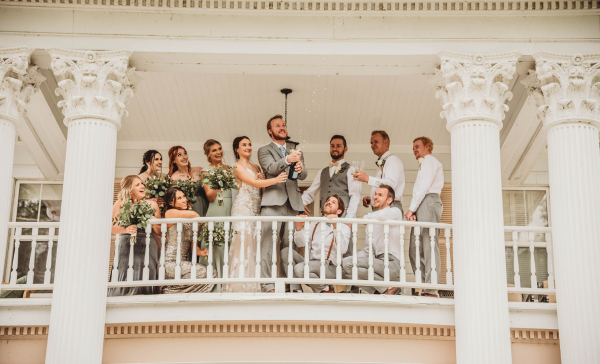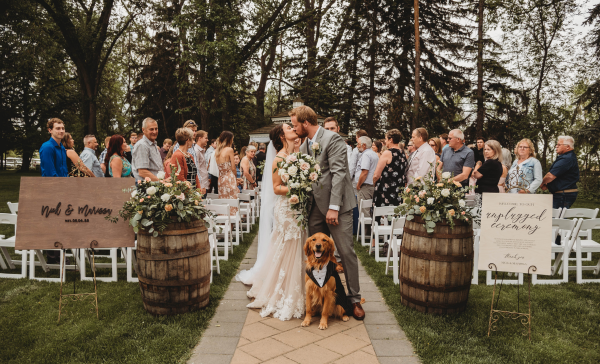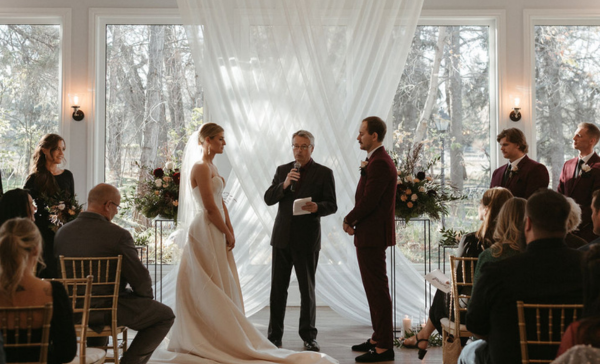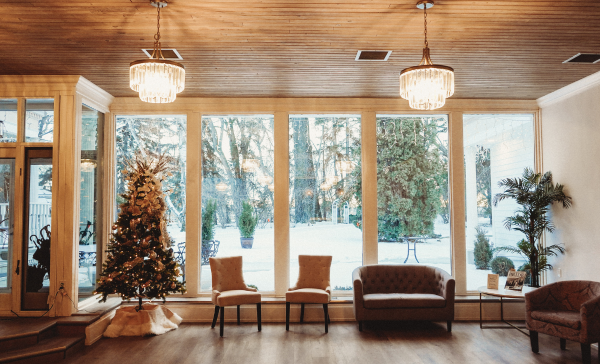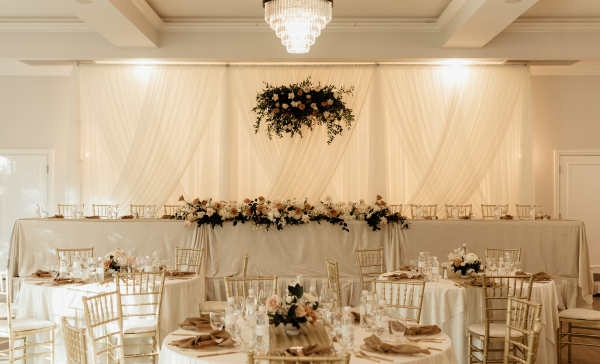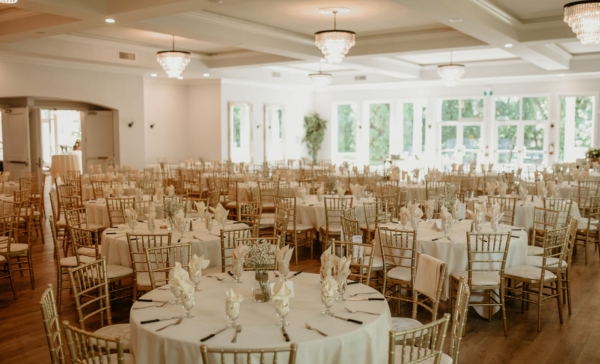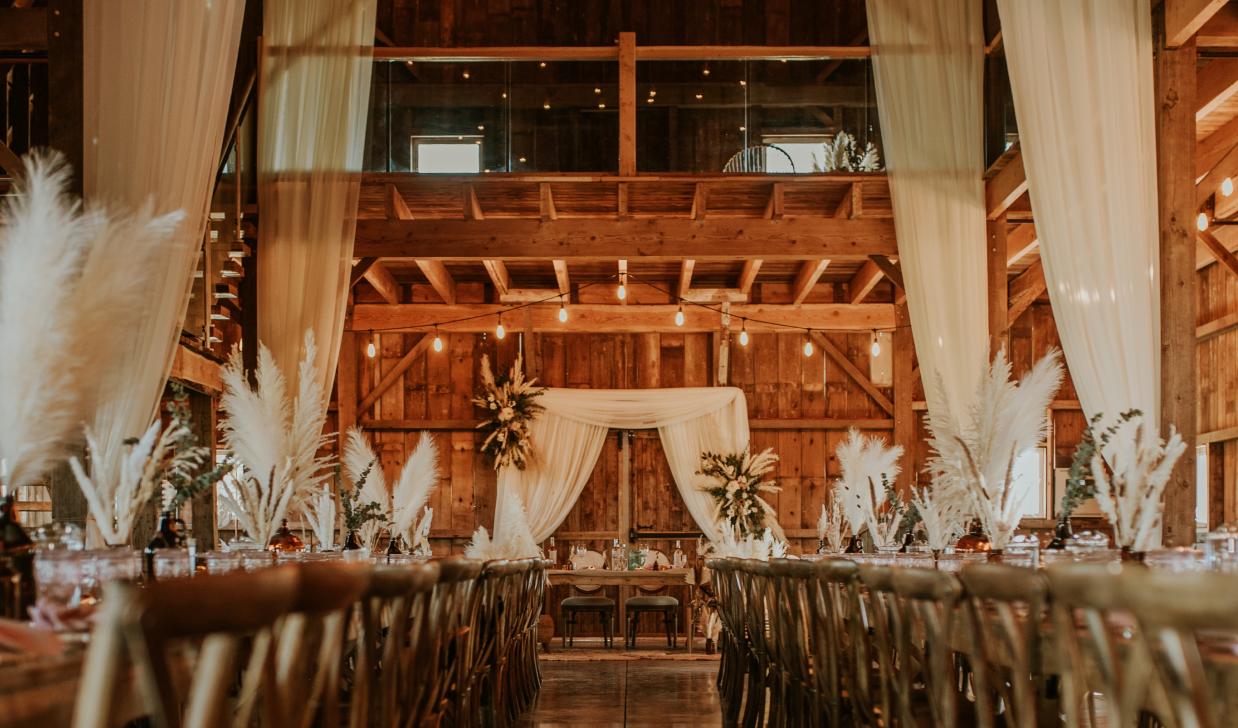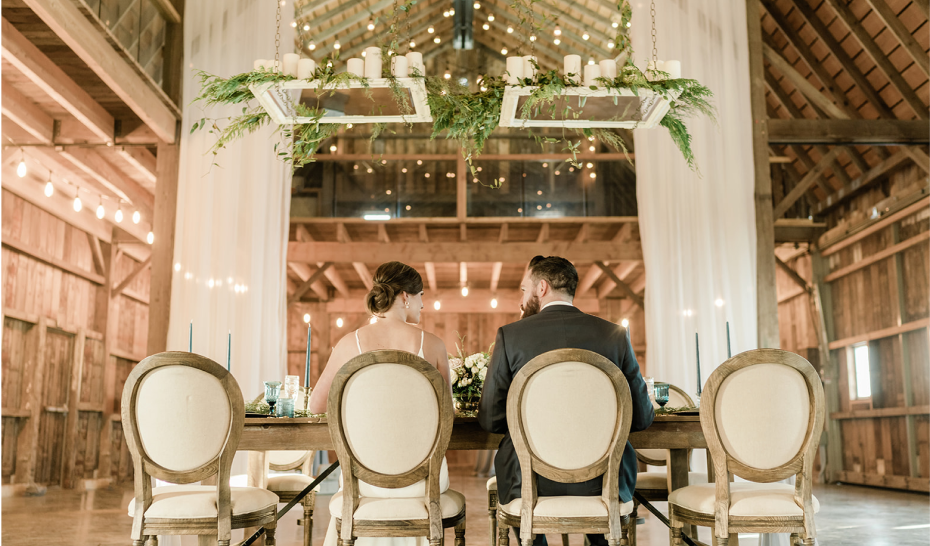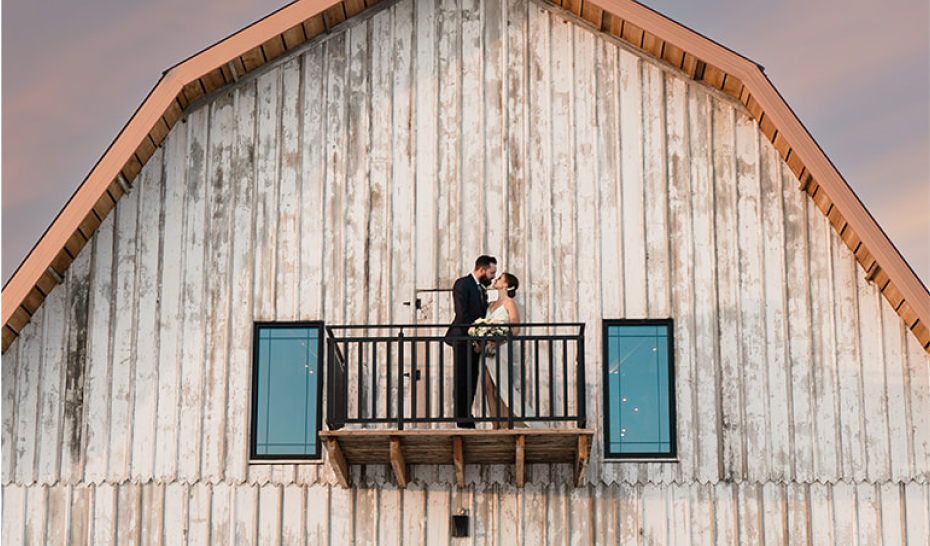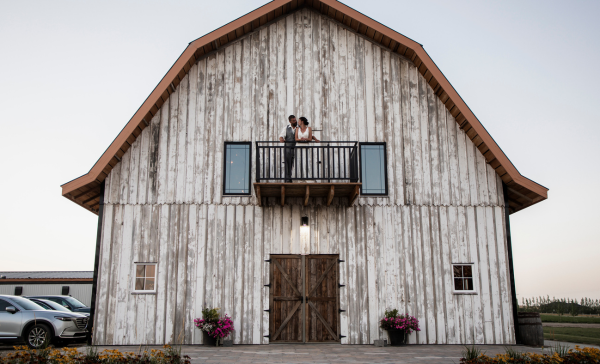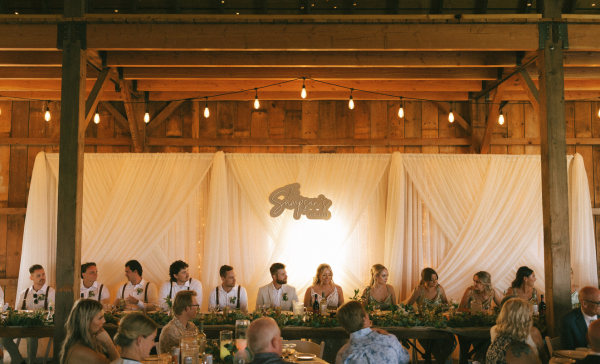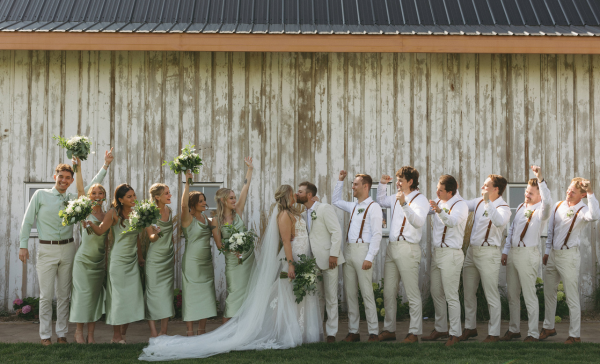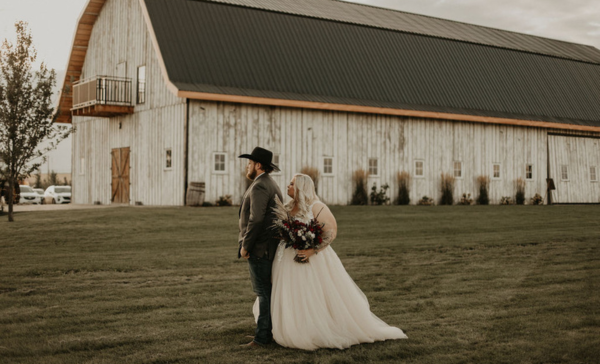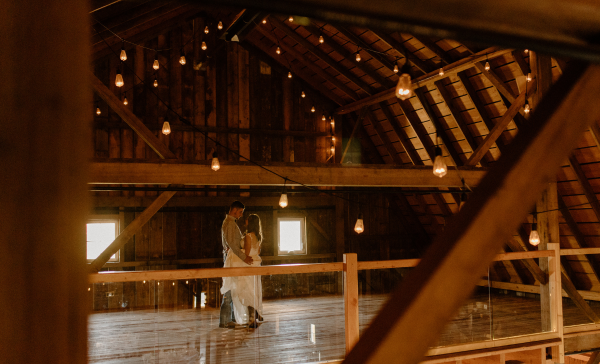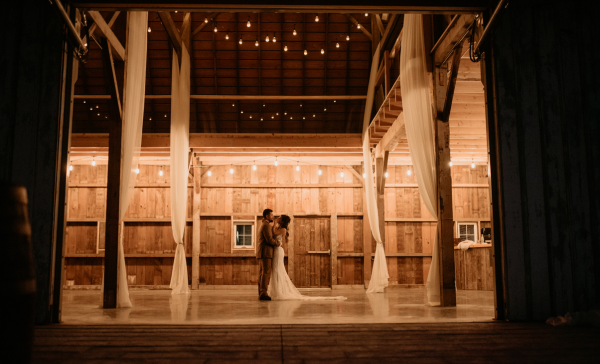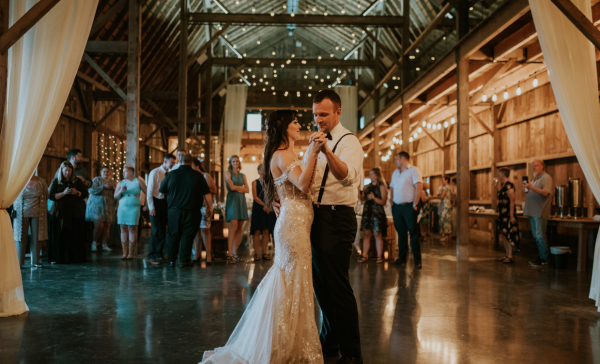 Countryside Barn
103042 RR23-5, Lethbridge County AB
Capacity: 220
A rustic and charming special events and wedding venue with ample space for any type of event.
Preferred Event Venues
Have another event space or wedding venue in mind? Let us know! We can provide catering to any location in Lethbridge or Southern Alberta.
What our clients have to say
Sky + Table Team absolutely rocked our cocktail party style wedding reception. Thank you making this process seem-less, smooth and stress free. Much love.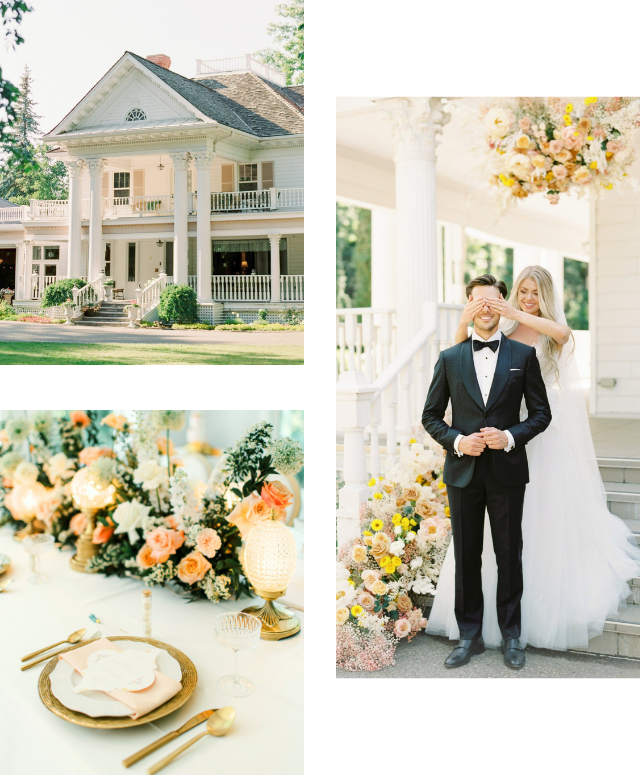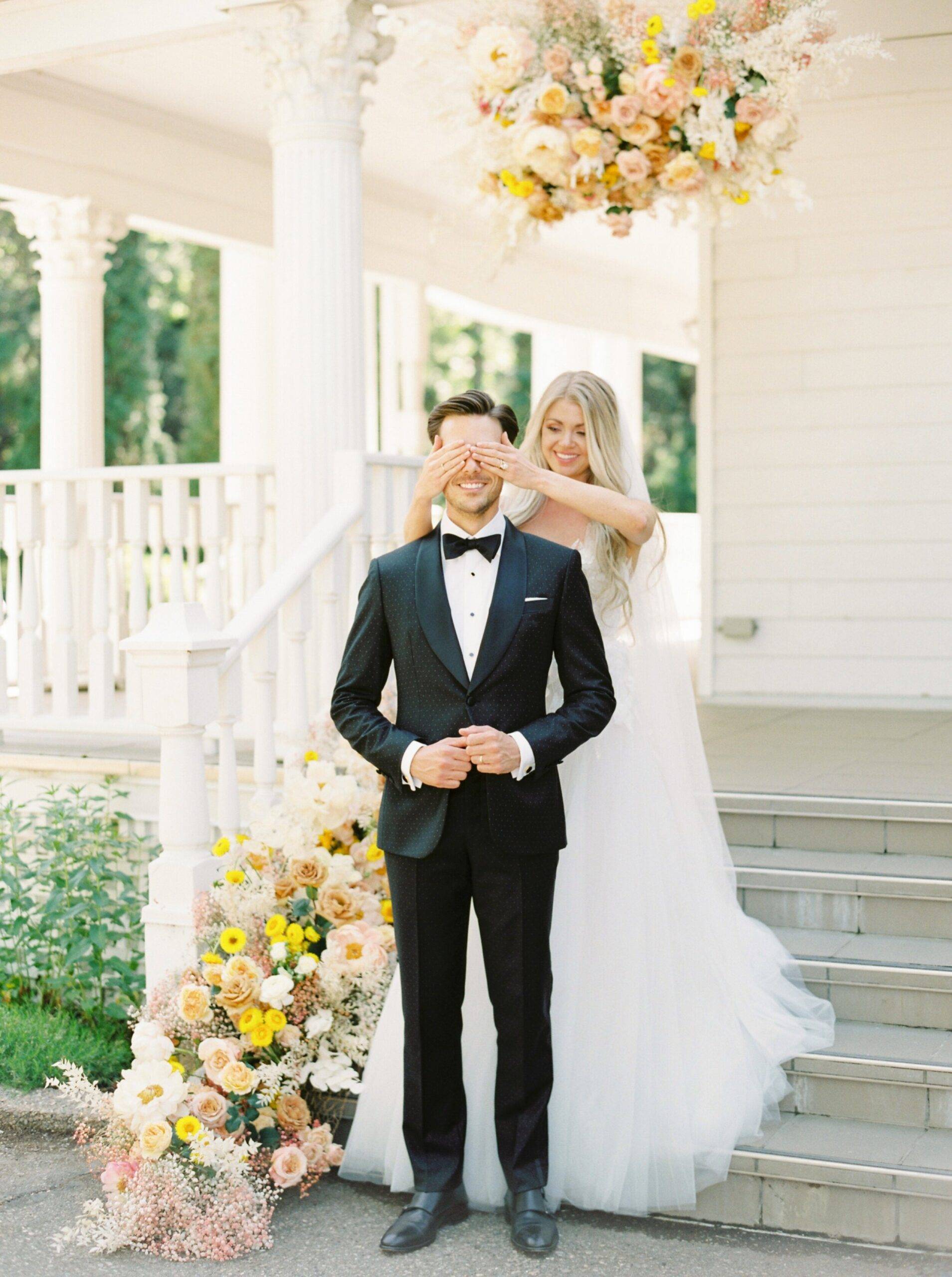 Your forever starts today.
We are experts in the art of crafting memorable experiences and are Southern Alberta's premier wedding venue and wedding catering company. We support you and your family as we plan each detail, creating an experience to cherish and a day your guests will remember for years to come.
Our comprehensive list of services include;
Customized wedding catering menu from LA Chefs Catering
Unique selection of Lethbridge and southern Alberta wedding venues
Audio and visual equipment
Design and decor services
Wedding tasting events
Wedding planning services
Meet your wedding planning dream team.